Best Covid-19 ( Coronavirus ) Specialist Doctor List Near Me in Dhaka - 1
8 Years Experience
BMDC - A64922
Fees: 300.00TK
1 Years Experience
BMDC - 94279(temporary)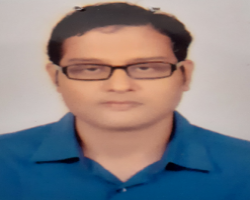 DR MIRZA SHAIDUL ISLAM
(MBBS,DDV(Skin & VD) ,FMD(Family medicine), CCD (Diabetology),C-Card(cardiology),DMU(Ultra),CPR(Birdem),PGT(Endo),GPOC,Certified course on radiology & imaging )
Medicine &Skin & VD specialist
Ex -Research assiantant BSMMU & uttara crescent hospital
Dr. Mirza Shaidul Islam is Senior medical officer ( ICU) and a prominent physician in Bangladesh. He has completed MBBS,…
5 Years Experience
BMDC - A77409
Fees: 500.00TK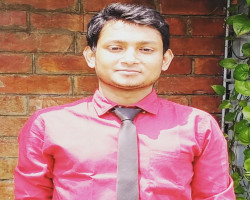 Dr.AHMED SADEQ
(MBBS (Dr.SIMCH), DMU (ICITR), Infant Nutrition, Certified in Pain Management (University of Oxford).)
COVID-19, Medicine, Paediatric, Skin & VD, General surgery, Emergency Medicine
LABAID Specialized Hospital
Dr.Ahmed Sadeq MBBS(Dr.SIMCH),DMU(ICITR) BMDC REG: A-90098 Dr.Sirajul Islam Medical College & Hospital
2 Years Experience
BMDC - A-90098
Fees: 200.00TK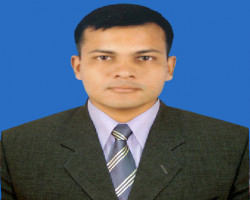 DR ASHRAF
(MBBS )
General and family physician, COVID-19, skin
Previous working places were in Bandarban, Cox's bazar, Comilla. Currently working in Dhaka

5 Years Experience
BMDC - A 76417
Fees: 200.00TK
6 Years Experience
BMDC - A 69678
Fees: 200.00TK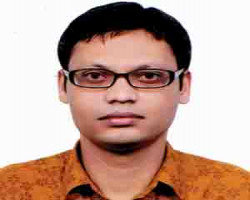 ডাঃ হাসান আল বান্না
করোনা ভাইরাস সংক্রমণ, শ্বাসকষ্ট, হাপানী, নিউমোনিয়া, পেটের পীড়া, মানসিক রোগ
আইসিইউ,
ডাঃ হাসান আল বান্না৷ এমবিবিএস, বিসিএস, fcps part-1, MD phase B (resident critical care medicine), করোনা আইসিইউ
10 Years Experience
BMDC - A60341
Fees: 300.00TK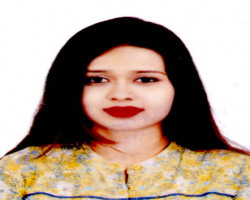 Dr. Sunsila Jabrin
(MBBS,)
consultation on Covid-19(certified course on covid 19),Pain,Fever,Cough,Any infections,Skin disease,Stress counselling,urine infection,sleep disorder,gynaecological disease
Anwer Khan Modern Medical College and hospital
MBBS,PGT(internal medicine),C-card(cardiology),DMU(candidate).consultation on pain,fever,cough,any infections,skin disease,stress…

5 Years Experience
BMDC - 81633
Fees: 500.00TK
6 Years Experience
BMDC - A 56298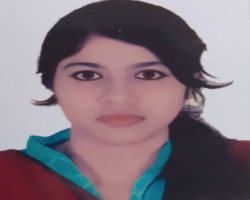 DR ADNIN NAHAR
(MBBS (DU); specialization on COVID19, 12 certified courses on COVID19, MS neurosurgery (thesis part))
কোভিড ১৯; মেডিসিন; নিউরোমেডিসিন এবং নিউরোসার্জারি।
1. National institute of neuroscience &hospital, Dhaka bangladesh (HMO)2. Tianjin General hospital tianjin, china 3. Chamber fatema hospital and diagnostic centre, Alamdanga Chuadanga.
I have special traning on COVID19. I have completed my MBBS from DU. I have experienced mostly on general surgery, general…
5 Years Experience
BMDC - A76746
Fees: 400.00TK